With the conclusion of the 2018 regular season, there were some sad moments involved. There are a few guys who's careers might be coming to an end, guys who might be on the verge of leaving but we really don't know, and then there are the guys who are ending long runs with teams. The one we are for sure about, is the longtime Met great, David Wright. I have blogged about it twice now,  so I feel like I don't have to keep repeating myself. Just know that he was the best third baseman during his prime and it is a terrible turn of events as Wright has been in the midst of a comeback. His body just couldn't hold up any longer. Unfortunately, it happens. Time just was not on his side.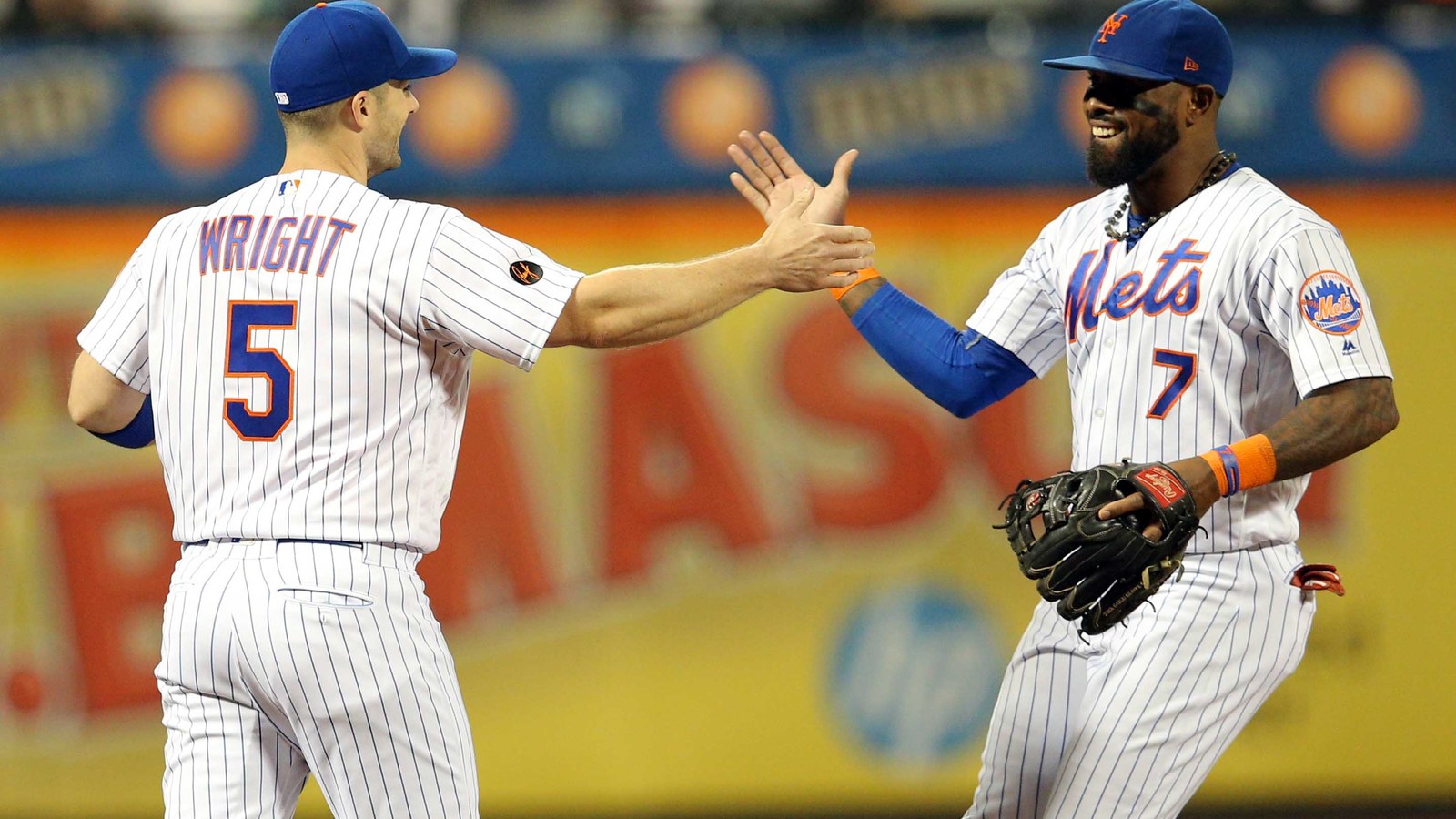 For the most part, David Wright is really the only one to come out and blatantly say "This is it" or just in a different way. There is another Met Era coming to an end and he goes by the name of Jose Reyes. Between the years of 2005-2011, there was not a better left side of the infield duo in baseball. I don't care who you think you can name. Maybe Jeter and AROD during these years but Reyes and Wright were both 7-8 years younger than them. As Wright is set to retire, Reyes is not. Earlier in the year the Mets kindly asked Reyes to hang up the cleats and just call it quits. Reyes didn't like the idea and instead finished the year batting .189/.260/.320, easily his worst season. Reyes should find himself a bench spot somewhere on a Major League roster next year, but it definitely won't be with the Mets. It was surely a pleasure for all baseball fans to witness these two great players during their prime.
Another Era ending with a team and not resulting in retirement is the Orioles Adam Jones. Jones has been with the Orioles since 2008 after getting traded over from the Mariners for left handed starter Erik Bedard. Other prospects were involved but Jones was the center piece. In his 10 year career with Baltimore Jones manned center field up until August of this season when Cedric Mullins came in a took over. Over his 10 year career with the Orioles, Jones was a five-time All-Star, four-time Gold Glover, and won a Silver Slugger award winner back in 2013. He sure isn't the same hitter he used to be, but he is probably a better option than most to help a team in need of an outfielder. He is not ready to retire.
Back in 2012 the Giants were missing one missing piece, that happened to be an outfielder. After the Phillies had just traded for this man, they decided to flip him the next year before the trade deadline. That man being the unorthodox Right Fielder Hunter Pence. Pence, since he came up, has been looked at funny because of all of his mechanics. From fielding to throwing, running hitting, literally everything he does is strange. You couldn't teach someone to do everything he does the way he does it but somehow, Pence has made it work. Although it has only been a six year tenure, Pence has won two World Series with the team. Amazing. Even though he only batted .251 during those three post season runs, he still was very productive during the regular season to make a lasting impact in San Fran. Unfortunately, his Giants career comes to and end on a sour note as he played in 97 games this season and batted a lowly .226/.258/.332, but was given a nice send off in his final home stand with the team.